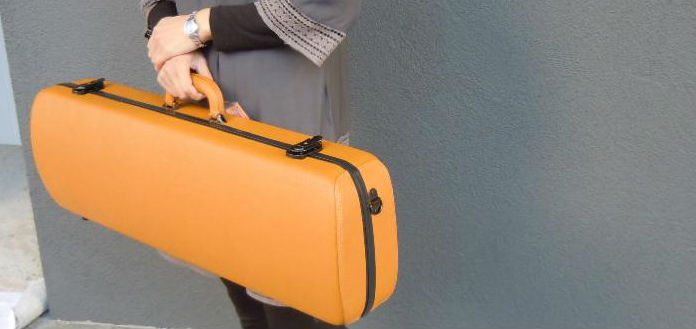 ---
The International Federation of Musicians has today published a 3-tiered rating system – based on how accommodating airlines' cabin policies are for musicians traveling with instruments.
The study found that at present only 11 airlines globally have set policies that state that they accept all musical instruments on board that fit within the overhead compartments or under a seat.
Those being given the highest 'green' rating by the IFM are: Air Canada, Air Dolomiti, Air Mauritius, American Airlines, Avianca, Brussels Airlines, Delta Airlines, El Al, Hawaiian Airlines, JetBlue and Southwest Airlines.
29 airlines were given an 'amber' rating – suggesting that they do not currently comply with all US FAA regulations but that their size limitations for instruments are more favorable than those enforced on regular cabin luggage.
The 'amber' rated airlines, include: Air New Zealand, British Airways, Cathay Pacific, Easyjet, Japan Airlines, KLM, Malaysia Airlines, Norwegian Airlines, Qantas, Thai Airways, United Airlines, US Airways and Virgin Australia.
---
Read More:  https://theviolinchannel.com/airline-cabin-policy-rating-system-federation-musicians/
---